Machine Learning Journal Club Partners
The MLJC has the possibility to develop ambitious projects in various fields thanks to the contribution of high-level partners, that firmly believe in our mission: spreading among students interest and technical knowledge in ML theory and applications beyond the University courses. The technology, the tools and the technical support provided is turned into a great impact on students education while at the same time allowing the production of advanced open source projects. Nevertheless, the MLJC collaborates with associations, institutions and companies for specific projects and case studies, always respecting our non-profit regulation.
If you are interested in becoming a partner of MLJC you can contact us at info(at)mljc.it.
MLJC is an officially affiliated student association of University of Turin an we are grateful to aknowledge UniTo for their support to our activies. [Albo delle associazioni per AA 2020-2021 and 2021-2022]
First computing partner: HPC4AI – Computer Science Department – University of Turin
HPC4AI is the Turin's High-Performance Centre for Artificial Intelligence (coord. Prof. Marco Aldinucci)
The first goal of HPC4AI is to establish a large and modern laboratory to co-design with industries and SMEs research and technology transfer projects. HPC4AI has been co-funded by Regione Piemonte via EU POR-FESR 2014-2020 with 4.5M€ and will ready for service at beginning of 2019.
HPC4AI@UNITO is a research infrastructure aiming at aims at designing, developing and operating experimental, innovative applications and services at the convergence between High-Performance Computing and Artificial Intelligence. HPC4AI@UNITO is part of the federated cloud infrastructures organised in 4 data-centres funded with 4.5M€ by Piedmont Region, the University of Torino and the Polytechnic University of Torino under the INFRA-P 2018 call.
HPC4AI provides Machine Learning Journal Club with computing power, GPU-enabled virtual machines and cloud technology. MLJC deeply thanks HP4AI for their important contribution.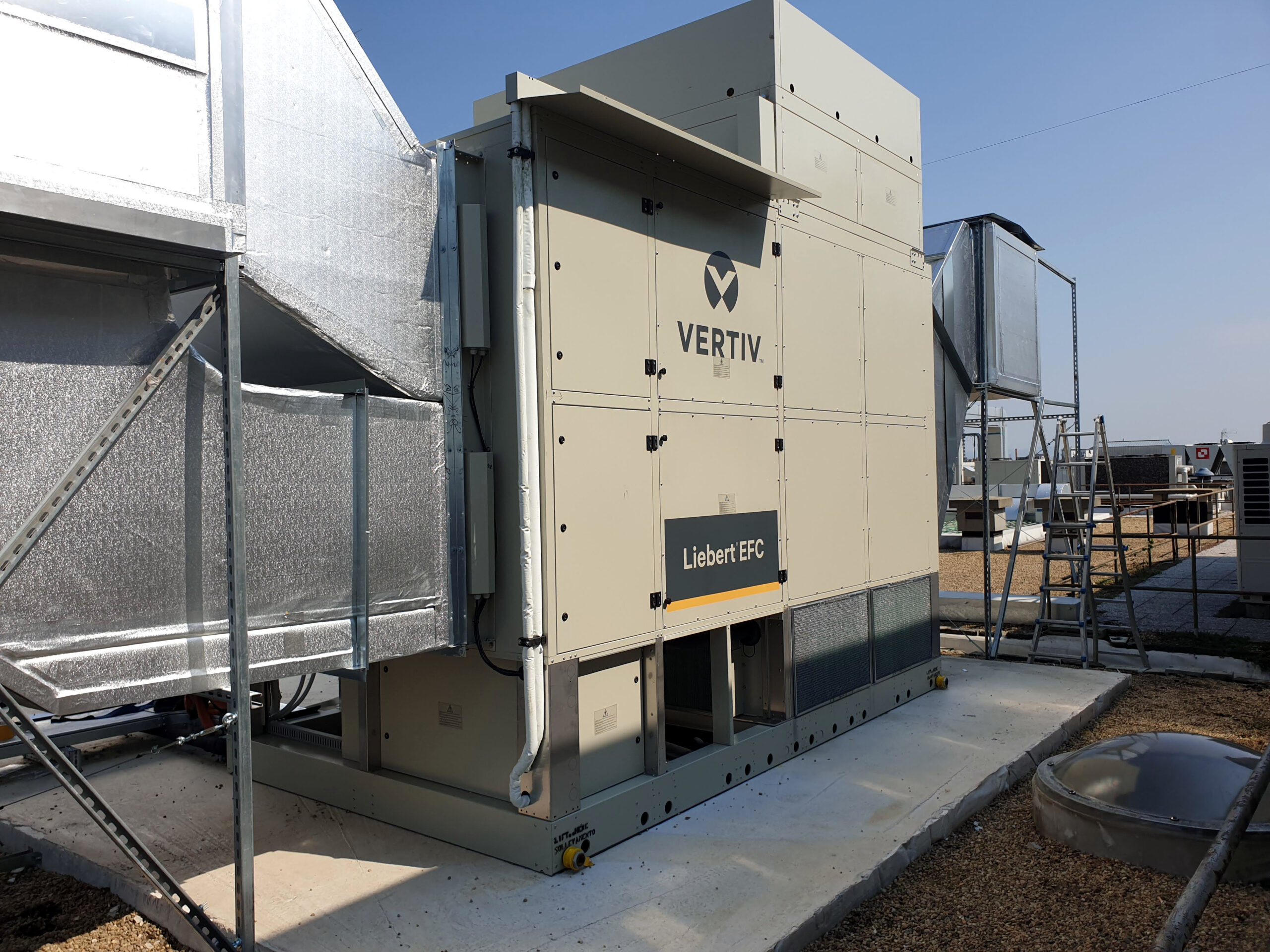 ---
Npo Torino is a company, part of the Ricoh Group, whose main goal is to be a network able to perfectly understanding customers' needs, and able to give consultancies and support to the clients, in order to made them reach a complete evolution toward Digital Transformation.
Today, more than ever, the world is evolving towards a digitalized world, and Npo Torino, through its proven experience in Cloud Computing and Cloud Operations, is responsible for bringing the customer into this new era of innovation. Using new technologies everything can be achieved, from data storage to the production of applications and hybrid or full cloud architectures. Npo Torino bases its work on values such as lateral thinking, holistic vision and in-depth skills in the digital field.
NPO Torino is a fundamental partner of MLJC for hardware technology, eletronics, on-premise infrastructures and application of ML techniques to industrial case studies. MLJC deeply thanks NPO Torino for their contribution.
---
Mollificio Astigiano is leading designer and producer of custom springs for industry, precision mechanics and agricolture. Their philosophy joins state-of-art production using innovative technologies with a particular attention to the society.
Mollificio Astigiano provided MLJC with a workstation optimised for parallel computing in 2020.
Pompei Student Lab is an initiative of Don Luca Peyron that gives to young people spaces and resources for studying and for other positive acitivities. Pompei Student Lab provided MLJC with spaces for co-working and with a mentorship.